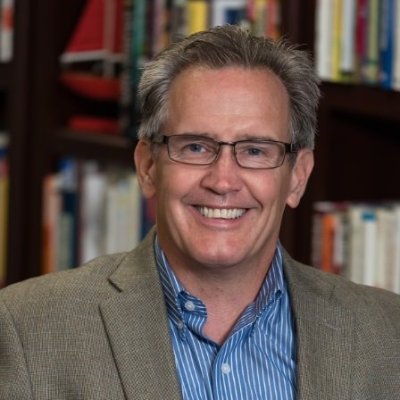 Executive Advisor
Keynote Speaker
Paul is a proven executive and leadership coach with 30 years of experience leading teams and helping entrepreneurs build winning organizations.
Lunch & Learn Sessions
45-minute Presentation
15 minutes for Q&A
Master of Ceremonies
Forums & Round Table Host
Key Topics for Presentations
Leveraging Metrics in Your Business
Managing & Leading Direct Reports
Hiring And Retention of Key Staff
People Centric Strategic Development
Elevating Employee Engagement
Improving Leadership Team Performance
Individual Leadership Development
Business Process Creation & Implementation
Branding Your Business
Leading Effective Meetings
Paul is a proven executive and leadership coach with 30 years of experience leading teams and helping entrepreneurs build winning organizations.  After 20 years in the Consumer Package Industry as a sales and marketing leader, Paul retired and became a full-time entrepreneur with the purchase of Mike's Clean Sweep.  Mike's experienced rapid growth through 2008 and then ran headfirst into "The Great Recession".  Heavily leveraged and in a collapsing construction market the company was forced to radically change or close the doors.
Paul re-invented the business from the ground up with the help of his wife Pam, a dedicated team of employees and several fellow business owners.  The turnaround began with a rebranding of the business into CLEAN Construction & Building Services and an aggressive marketing and sales strategy gaining over 100 new clients during 2009-10.  Those new clients were the foundation for success in 2011 and beyond.
After three years of double-digit growth and solid margins CLEAN was successfully sold in 2014 and has continued Its path of success under new ownership.
These experiences are the passion behind Business Acceleration.  Paul is driven to help fellow business leaders succeed and grow their business.
Paul received his BS in Business & Speech Communications from the University of Minnesota and his MBA in Entrepreneurial Management from the University of Dallas.  Paul also served in the U.S. Army, as a Company Commander during Operation Desert Storm.
Latest Episode from Your 10-Minute Executive Coach
Paul has over 25 years of sales and marketing leadership within the Consumer Package Goods Industry; managing local, corporate, and global sales teams.  He has also been an entrepreneur, owning and leading several local businesses.  Paul enjoys working with entrepreneurs and leadership teams as a teacher, facilitator, and coach, helping them get more out of their business and work life, "Putting the fun back into dysfunctional".
The following is a sample of Paul's previously held keynote presentations.
The audience will be presented a powerful framework along with easy-to-use tools for identifying, hiring, and developing ideal team players in any type of organization.  Based on The Ideal Team Player, a bestselling book from Patrick Lencioni, we will discuss the three critical traits that a person must have to be an ideal team player.  Each attender will leave with information and tools that can be immediately leveraged within their organization.  We will wrap up with a discussion about employee engagement and provide tools for leaders to quickly impact their teams to help take on the universal problem of job dissatisfaction with a practical, new approach for engaging employees to maximize their potential.
Participants will walk away with a clear understanding of:
What make up an ideal team player
How individuals can help themselves become an ideal team player
Tools to help hire, train, and retain ideal team players
Steps to quickly improve employee engagement throughout an organization
Often forgot or ignored in today's fast paced ever changing business environment are the people that lead and execute an organization's mission.  This presentation will lay out the four disciplines of a healthy organization and the steps leaders can take to quickly improve the functional health of their organization.
Participants will walk away with a clear understanding of:
Why healthy teams outperform dysfunctional teams
Why leaders play a critical role in the health of their organization
How to create clarity within your entire organization
What leaders can do to make sure that clarity gets throughout the organization
One of the most important tools in managing a business is accurate & timely data.  Working with leadership teams, we teach the importance of data and leveraging scorecards.  These scorecards give leadership teams a current pulse on the business, identify issues before they become big problems and help leaders in predicting future activity.  Accurate & timely data will take the subjectivity out of any issue so the team can focus solving the issue with facts and not be distracted by personalities.
Scorecards are not just for leadership teams but are a vital tool for managers and supervisors at all levels of any organization.
Participants will walk away with a clear understanding of: 
Why good data and a scorecard are vital tools
The different stages of financial management
What make a great scorecard.
How to leverage scorecards at every level of your organization
Why people driven?  Too often our strategic planning puts people at the end of the discussion or as an afterthought to the many other issues we face. With the current environment of wage inflation, declining employee engagement along with "The Great Resignation", we now must be intentional about our people strategy. The audience will be presented a powerful framework for developing a people driven strategy for their organization.  Practical tools and practices that can be quickly implemented and create a competitive advantage in any industry.
Participants will walk away with a clear understanding of:
The 5 steps to create a people driven strategy
Building a cohesive leadership team
Practical steps to create clarity throughout an organization
Why leaders need to become CRO's Chief Reminding Officer
Critical tools to reinforce clarity
Leadership Team Development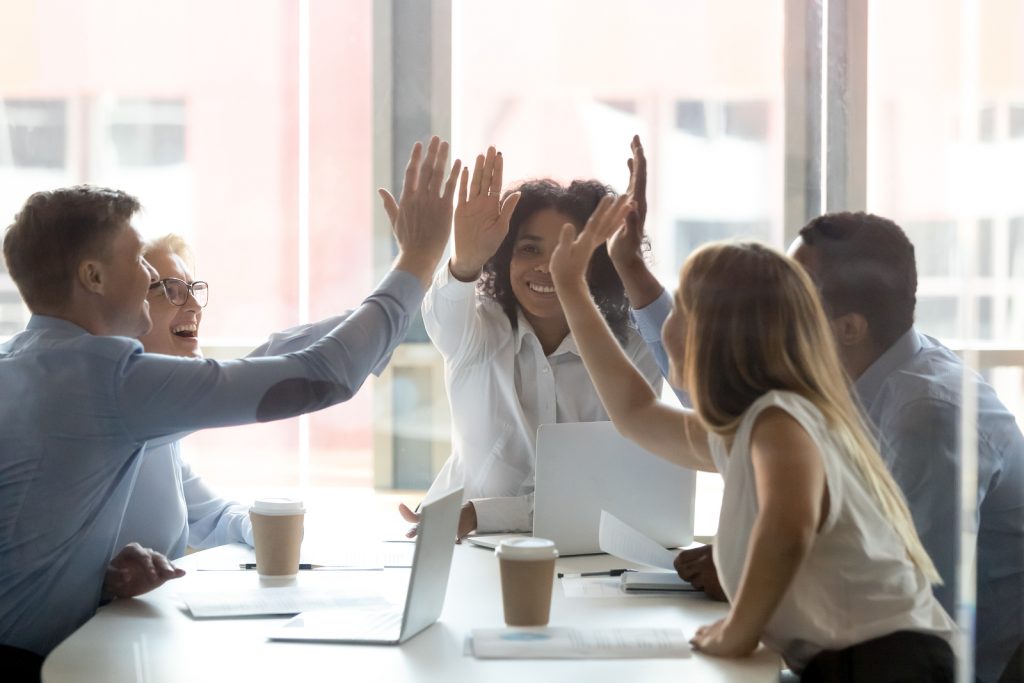 Gain a competitive advantage by improving your leadership team's health through trust building and conflict management.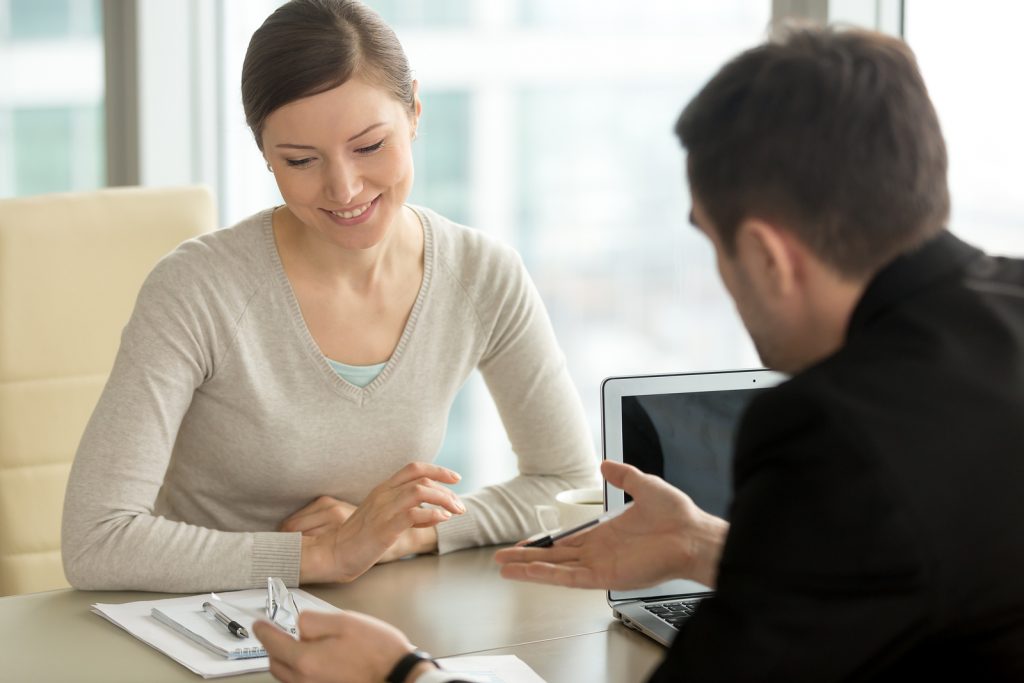 One-On-One Executive Coaching
Confidential, personal mentoring to strengthen leadership and problem-solving skills for middle to senior management.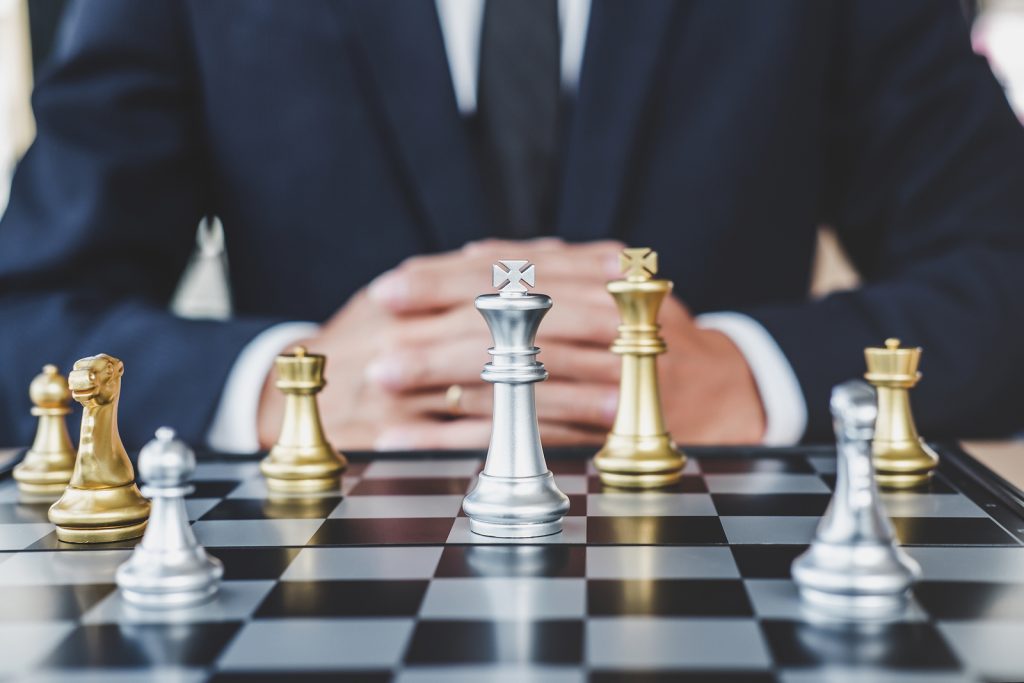 Organizational Strategic Planning
Developing and documenting the organization's long-term goals and setting a course to achieve those goals.
Owner/Family Board Creation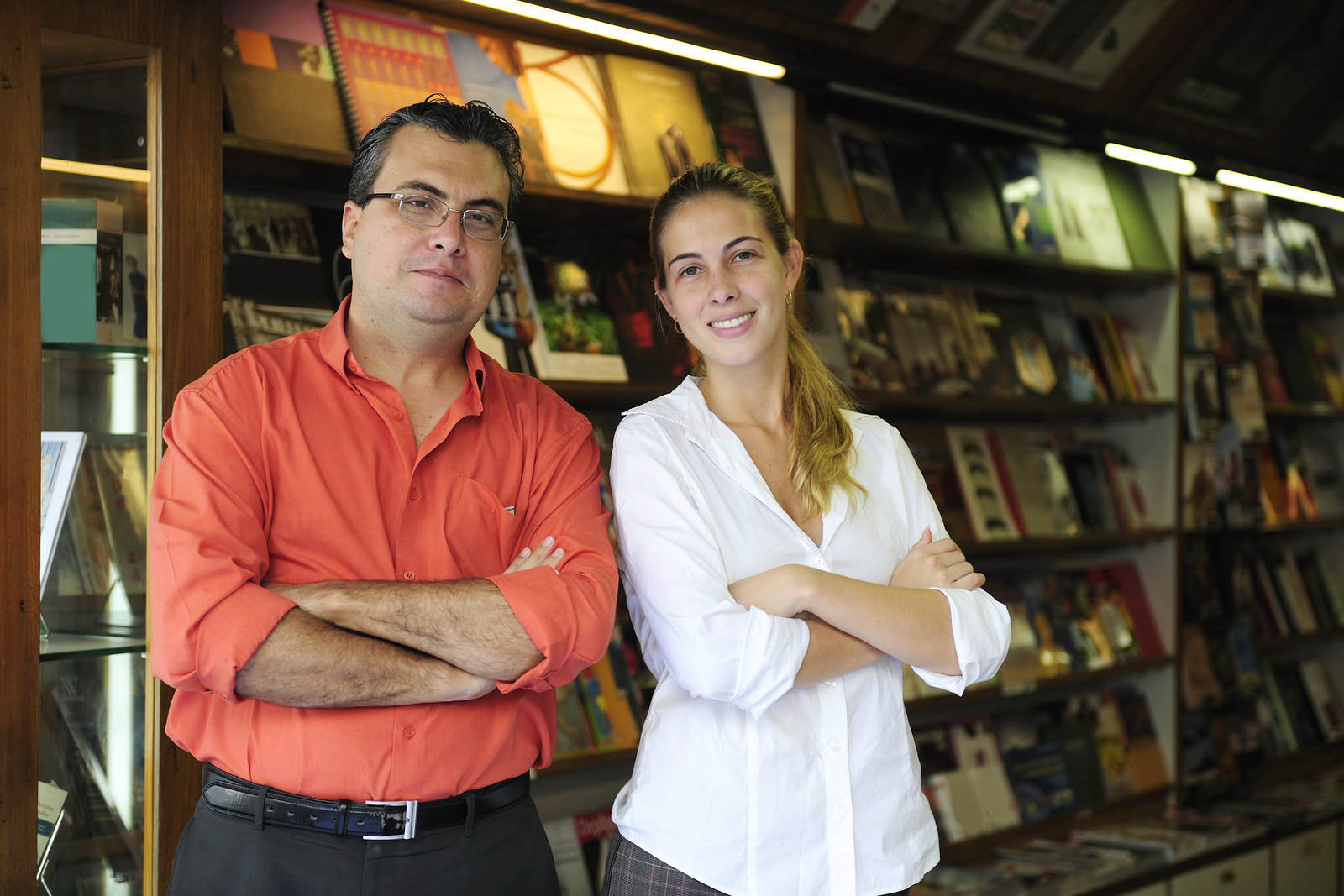 Setting Board Structure & Goals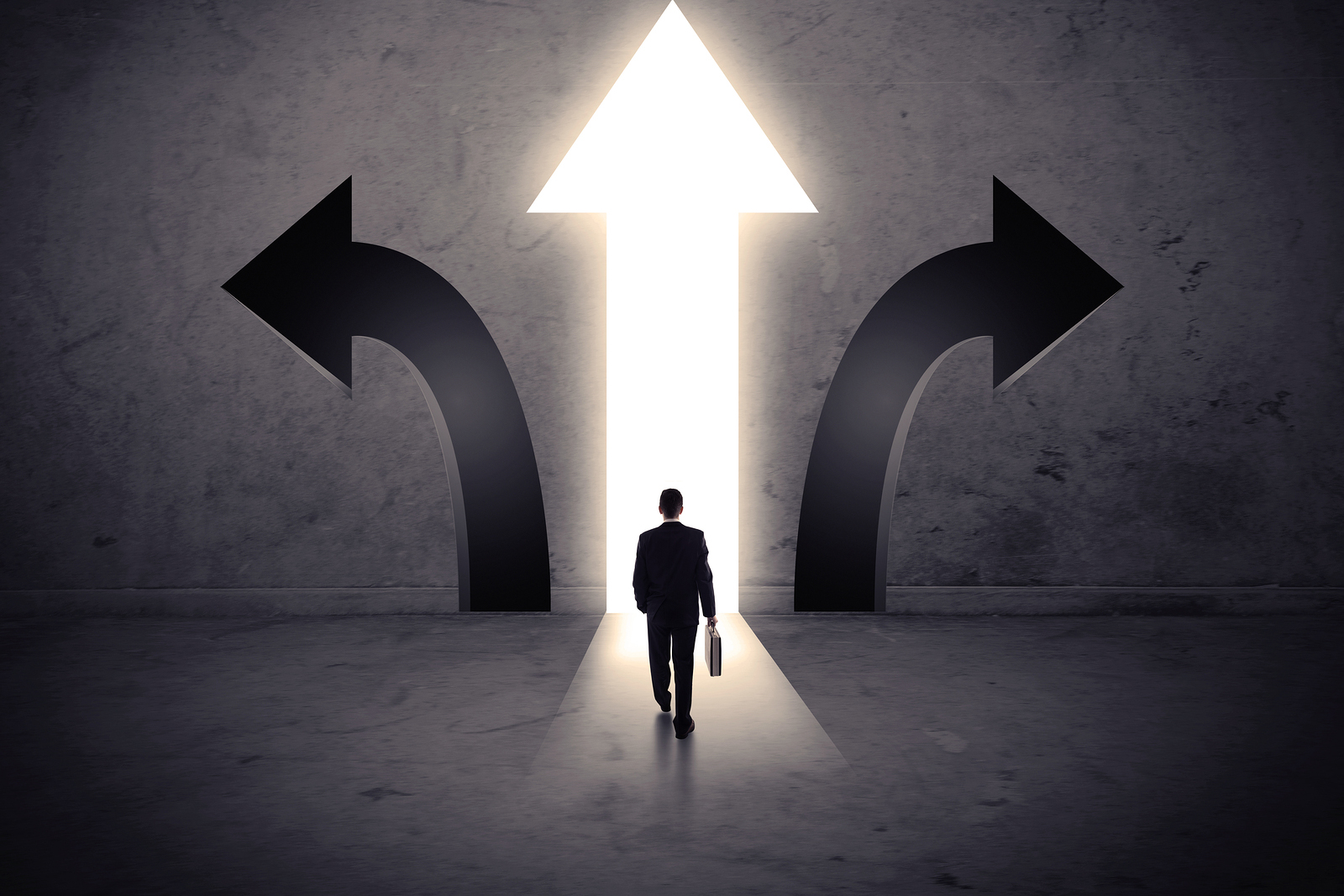 Business Transition Strategy

Current Sales/Profitability Analysis


Branding Development & Marketing Strategy

Professional Sales Training